January 29, 2011
by GForce Software
Okay, we know it's not the mighty CS-80 but our CS-60 is still a lovely instrument and it's certainly affordable in comparison to its big brother.
Plus, unlike the CS-50, it still has the 80's wonderful ribbon strip and its six-voice polyphony, decent feature set and all the character that a CS affords validates it as a pretty damn decent polysynth in our book.
Think of a CS-60 as a single layer CS-80 and minus the poly-aftertouch and you've got the vibe in a nutshell. The ring modulator is one of the best we've heard and although the aftertouch isn't polyphonic you still get the pressure sensitivity, albeit across all notes.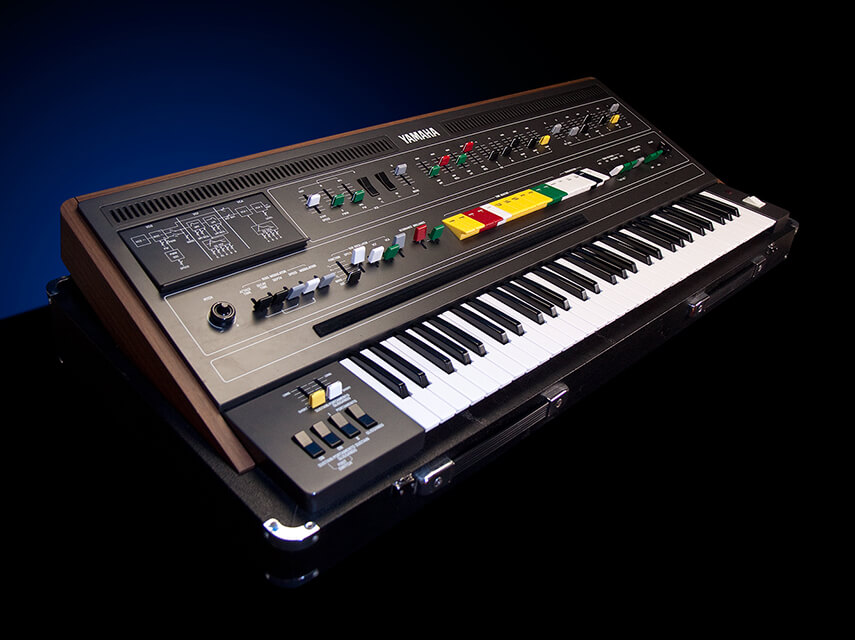 The two filters, while not being particularly powerful, are resonant highpass and lowpass ones and between them can produce sounds very reminiscent of the mighty GX-1. Add an outboard chorus such as a Roland Dimension D and what initially seems like one of the thinner sounding polysynths of that era can fatten up nicely, particularly when combined with the Sine Wave which bypasses the filter section altogether.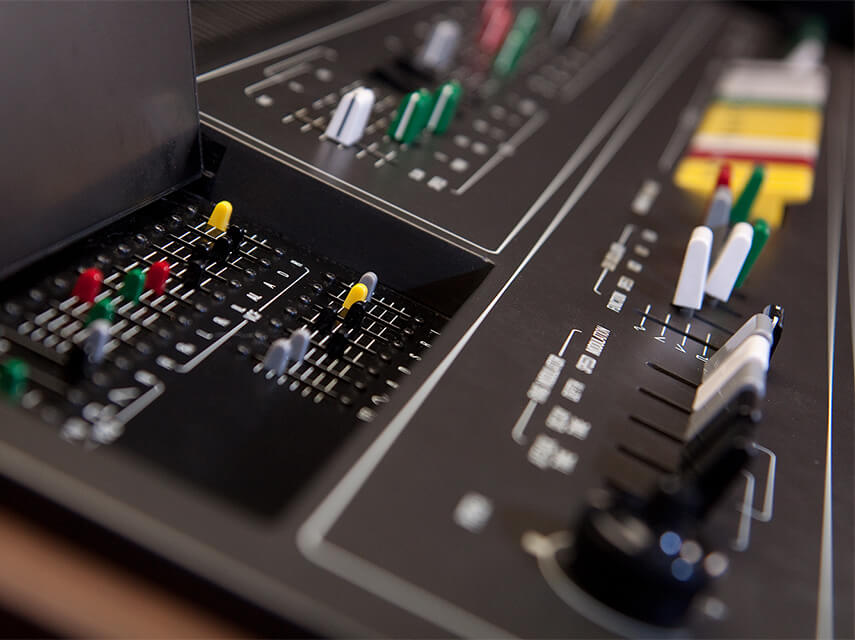 The filterable waveforms include noise, saw, pulse with pulse width modulation via dedicated LFO. There's VCF keyboard scaling and one….yes one whole memory allocation which is created by arranging sliders that reproduce the main controls. This is hidden under a flap which also makes a decent stash place.
Seriously though, the CS-60 is really good and affordable way to discover the delights of 70s Yamaha synthesis.
And Finally
Our one wish is that it had a unison or monophonic mode because in our opinion this could be an amazing monosynth even in this day and age. With the ribbon strip, the wonderful ring modulator and all that tactile control triggered from a very playable keyboard, we think it would be a truly magnificent beast. However, even as it is, its still a worthy part of our collection and one that gets used a lot.