June 13, 2016
by GForce Software
It's small, got mini keys, an onboard speaker and only a single VCO, but don't let any of that put you off because the 1984 released Yamaha CS-01 is a great little fun synth.
While designed as a very entry level instrument for budding synthesists, thanks to a decent tone and the inclusion of VCF and VCA control via a Breath Controller, is a genuinely expressive little analogue instrument.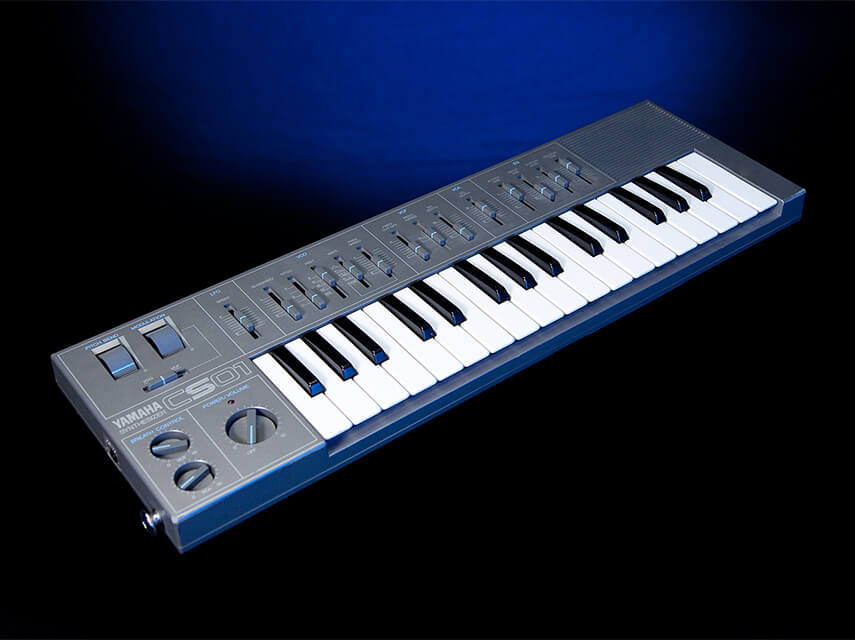 Keytar-friendly
Keytar lovers will also warm to the CS-01, thanks to the tabs allowing you to connect a guitar strap, plus the pitch bend (up only) and modulation controls being placed in a keytar-friendly position.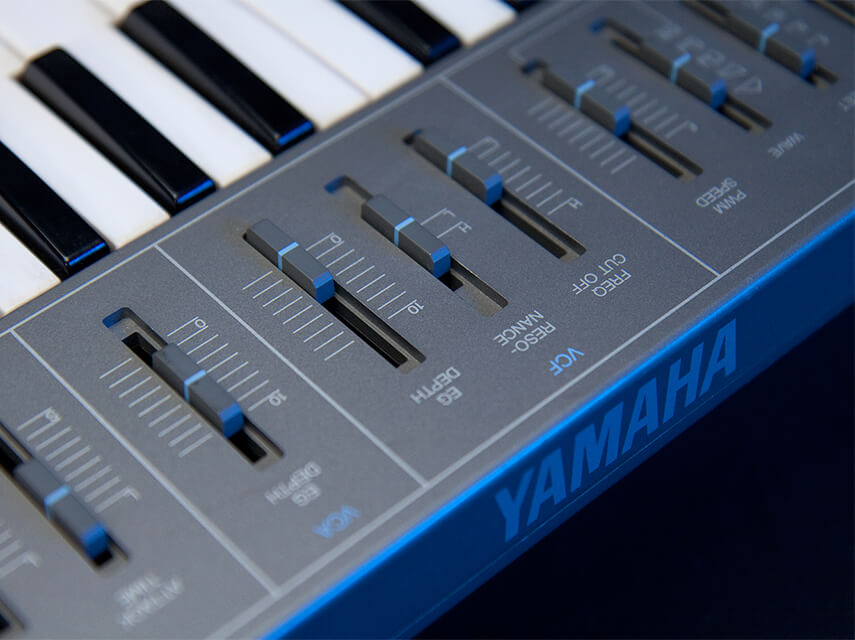 Essentially there were two versions of the CS-01 made, the earlier grey model has a 12dB filter while the MkII black model, released in 1984, contains a 24dB filter. Besides that, the only differences between the models are an adjustable resonance slider on the MkII as opposed to a two selection switch on the MkI.
And Finally
Its feature set may be limited via the single VCO, Single ADSR and single LFO sine waveform but in the right hands the CS-01 remains a brilliantly expressive tool.