March 8, 2022
by GForce Software
As we were getting our daily dose of random instagram scrolling, we came across the drone music of Ricardo Peixoto alias #havewedronethisbefore. His channel is "a deposit box for random late night recordings and live experiments" and we were very impressed with his beautiful drone pieces featuring our Oberheim OB-E.
Ricardo caught our video with Tom Oberheim on Youtube and shared that he really enjoyed Tom's enthusiasm with the Oberheim OB-E v2. Those were the seeds for the piece.
He explained that: "I've been thinking of getting a poly-synth for some time. Modular synths are a pain for polyphony and I've been meaning to get some big evolving pads with more ease (instead of cheating with delays :)). After hearing some demos of the OB-E, I gave it a go and the best way I have to describe it is that it feels alive. Everything seems to be in that constant state of subtle (or not so subtle) motion."
To our delight, he agreed to answer a few questions.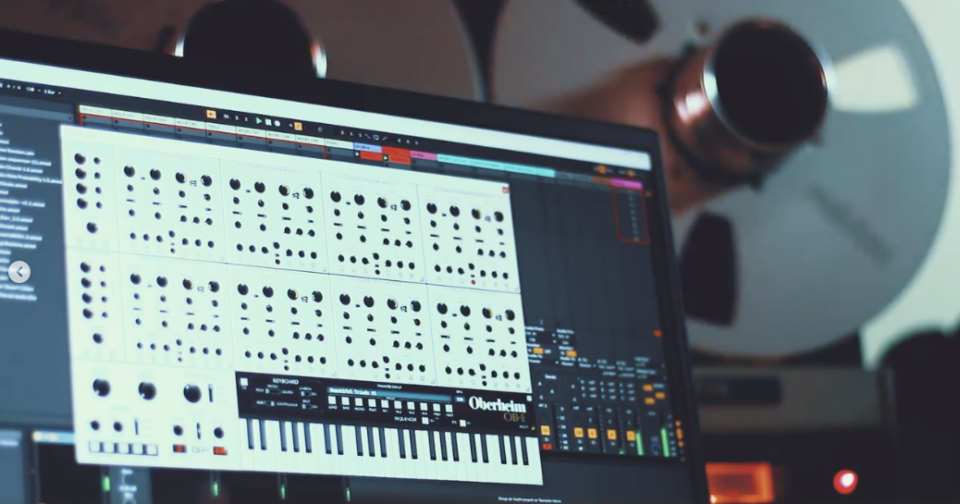 1/ Can you tell us more about yourself?
RP: I like making sounds, basically. I make music for myself, first and foremost. I like to wander for a few hours at a time, in sounds that make me feel comfortable and calm.
I enjoy harmony and melody, not happy, not sad, somewhere in between. I also use found sounds, field recordings and I'm an avid fan of noises, glitches and controlled randomness.
Most, if not all, of the music I make has some sort of randomness to it, be it a generative sequencer creating melodies, random modulation controlling the various aspects of sounds (amplitudes, effects, filters) or just a part I record to a tape loop and gets cut at an unexpected point.
I like the idea of being more of a curator than a performer and being surprised with what comes out with the constraints I set, it's closer to the feeling of listening to new music rather than creating it.
I've been making music, on and off, for 25+ years and I've started or joined a few projects throughout those years either as a musician or as a video artist, performing in places like Festival Paredes de Coura and Casa da Música.
But only recently, and mostly since the pandemic hit, started making music by myself and enjoying this whole process of discovery and experimentation.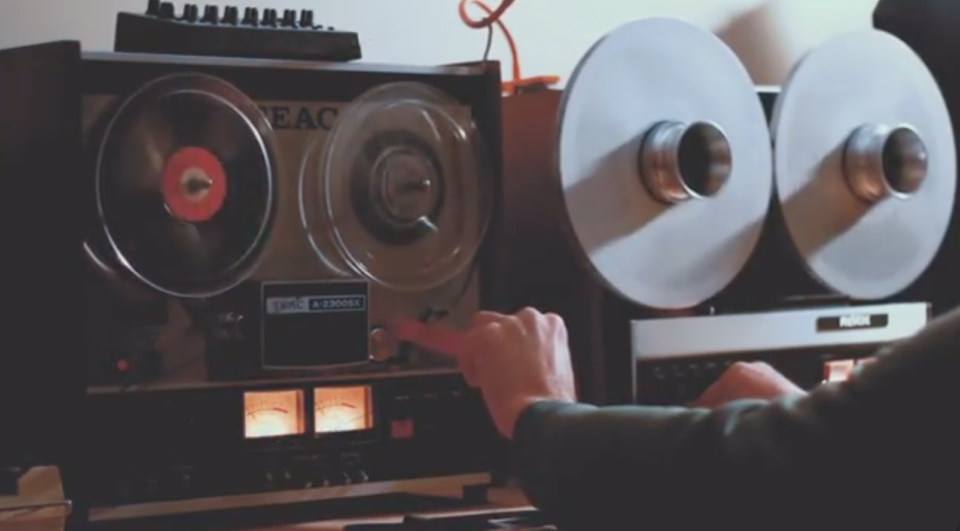 2/ What was the process and approach you used for the Oberheim OB-E drone? How did you process the sound? What equipment did you use?
Sometimes you just need a sound that carries the whole weight, that makes you pay attention but also keeps the mind wandering. OB-E is great for these types of larger than life pad sounds, where the sound is gently moving, keeping the ear interested.
For these ambient drones I prefer a very detailed sound with lots of nuances and intricacies, that I can slightly and occasionally mask with some "weird" delay, in this case Audio Damage Other Desert Cities (with some gentle random modulation of course), and a touch of Eventide Blackhole.
As a final touch, everything goes through my trusty 2-track Revox A77, with the gain pushed a bit, for some tape saturation.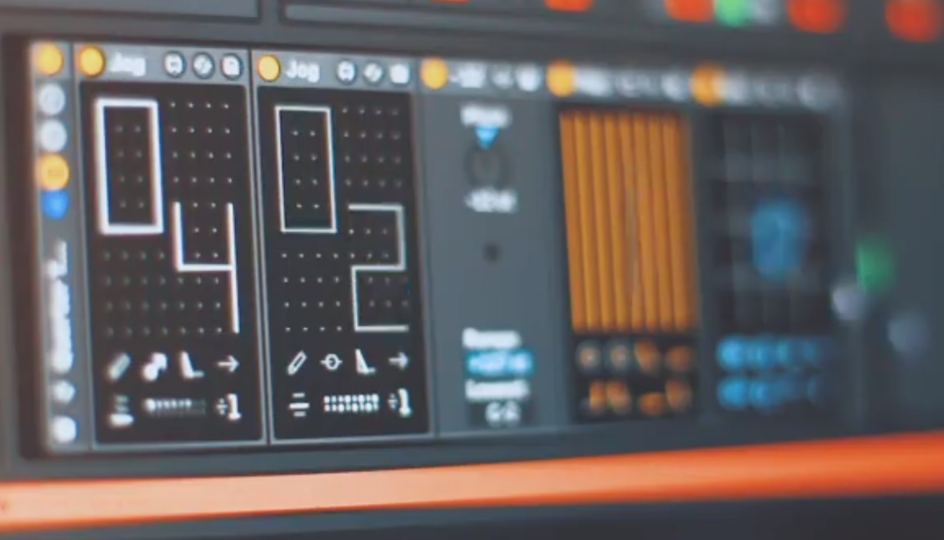 3/ Did you start from a patch or did you create one? What have you found interesting when programming OB-E?
I always start with presets and tweak from there if needed. I leave the start from scratch approach for the modular. I started using OB-E because I wanted a poly-synth that sounded good (polyphony in modular is too time consuming for my taste) with a nice analog feel to it and since my setup is a hybrid between modular hardware and Ableton (for sequencing and some effects), a VST seemed like a perfect solution.
And after trying quite a few I was ecstatic when you released Oberheim OB-E for Windows.
The presets are great, I could easily find something really close to what I have in mind at any particular time and it's pretty intuitive and self-explanatory to tweak to taste (the Zoom feature is brilliant), and having 8 full voices that you can slightly tweak differently (and cycle through) gives me the variations I look for in a sound.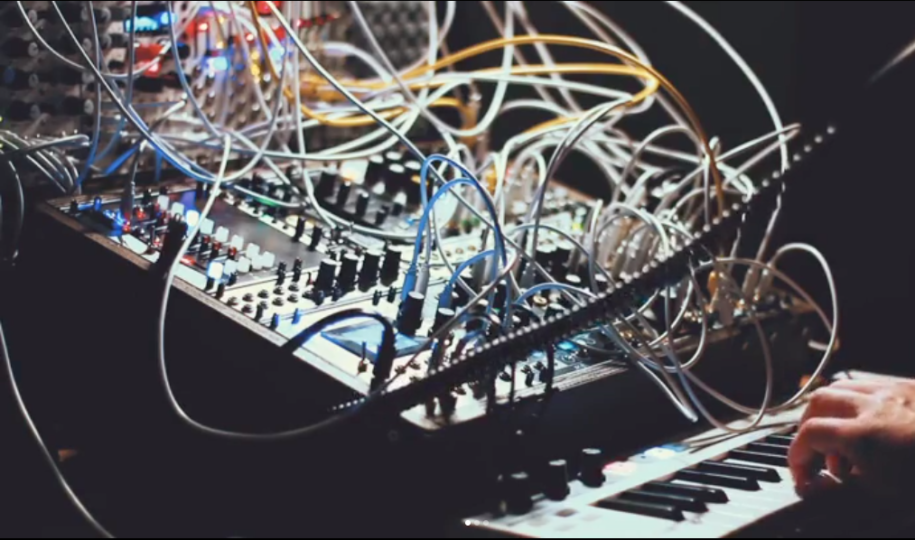 4/ Any tips for fellow music makers?
Try things! Different things. Even if you think that it won't work for you, try it. I resisted for years my dad trying to set me up with a reel-to-reel recorder (he's a vintage hi-fi aficionado) because I thought they would just take too long to work with and be cumbersome. Now I have 3 of them. Yes, it slows the whole process but the sound and feel along with the happy accidents you get when working with tape loops make it worthwhile.
Embrace imperfections, chance and noise. If it sounds good to you, it's good.
There are also two things that helped me make music by myself regularly (besides a pandemic): have everything set up so you can start making sound quickly and play whenever you have a free hour or two. Between job and family it can be challenging but there's always a bit of time for a quick stretch which can turn into a great track.
Find Ricardo Online
https://www.instagram.com/havewedronethisbefore
https://gutta-percha.bandcamp.com/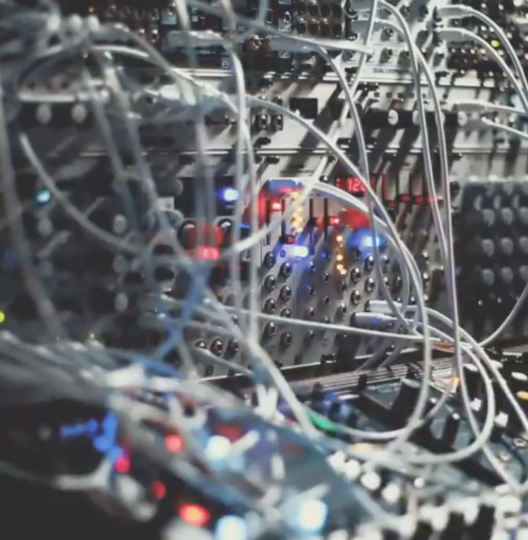 Shop