August 4, 2010
by GForce Software
"Yea but it's not as good as…" is a phrase often heard when talking to any bore and it can be used in any context and at any time. ARP 2600 bores love to play this game.
For example, if you have the Blue Meanie (which apparently should really be called the Blue Marvin after ARP's head of engineering, Marvin Cohen) you will inevitably meet a synth bore who will tell you, "It's not as good as the Grey Meanie."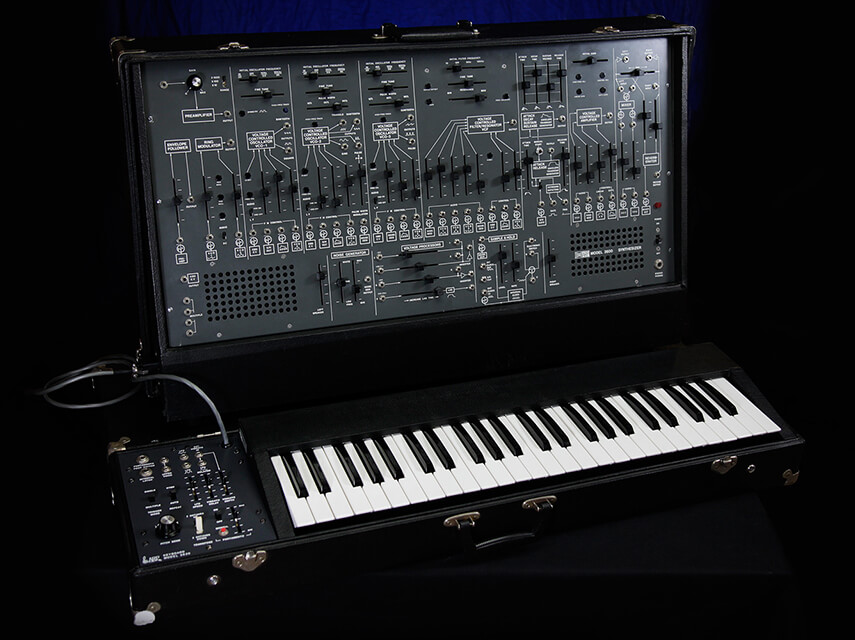 Of course it wouldn't matter if you had a Grey Meanie either, or a G-Clef ARP Logo, or a Tonus model, or a 2600 with unpotted submodules, one with rectangular or oval speaker grilles, an enhanced 4072 Filter or the infringing 4012 filter, you will not win because someone will pipe up, "Yea but it's not as good as a CMS upgraded 2600."

As you can probably tell from the above, the 2600 appeared in numerous guises over a period of ten years from 1971. There were approximately 3000 ARP 2600s made in total and it was a huge success for the company. Some ARP employees even referred to it as "the synth that wouldn't die" and, years later, even Bob Moog wrote glowingly about it in Mark Vail's Vintage Synthesiser book.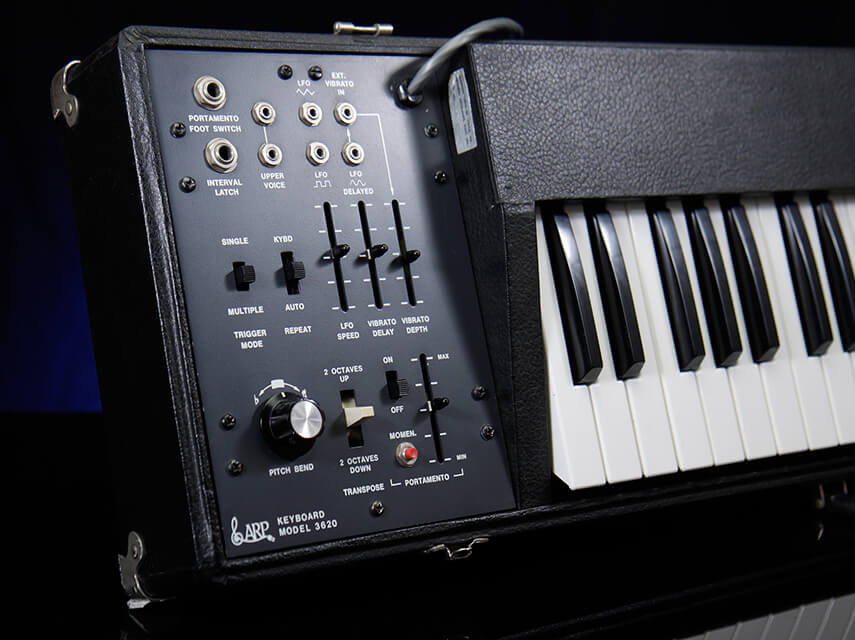 Designed by Alan R Pearlman and Dennis P Colin, both of whom are interviewed in the Bright Sparks documentary, the 2600 was essentially a semi-modular instrument that could make a noise from-the-off, but where the user could use patch-cables to create alternate connections between the various modules, re-patching to suit. This meant it was the perfect choice for teaching synthesis in educational establishments across the USA and its semi-modular nature meant that it was easier to grasp than a Modular Moog.
…this system is truly special, offering the best of all worlds when it comes to sound design, inspiration and sheer musical possibilities.
It may have been smaller than a Modular Moog but with its three VCOs it could pack one helluva sonic punch, although like the Minimoog, if you wanted an LFO you'd have to surrender one of them. It had a very respectable feature-set including a ring modulator, sample and hold, pink and while noise and even an onboard spring reverb, the tank size of which differed depending upon the version.
Aside from the absurd amount of variations that seem to exist, in our experience, as wonderful as it sounded and as versatile as it was, its main drawback is that at times it feels like a piece of laboratory kit, as opposed to a highly playable and expressive musical instrument like the Odyssey and Minimoog. However, having owned a Tonus Model with the Moog Infringing filter for many years, together with a 3620 Keyboard and a 1601 Sequencer, we can attest that this system is truly special, offering the best of all worlds when it comes to sound design, inspiration and sheer musical possibilities.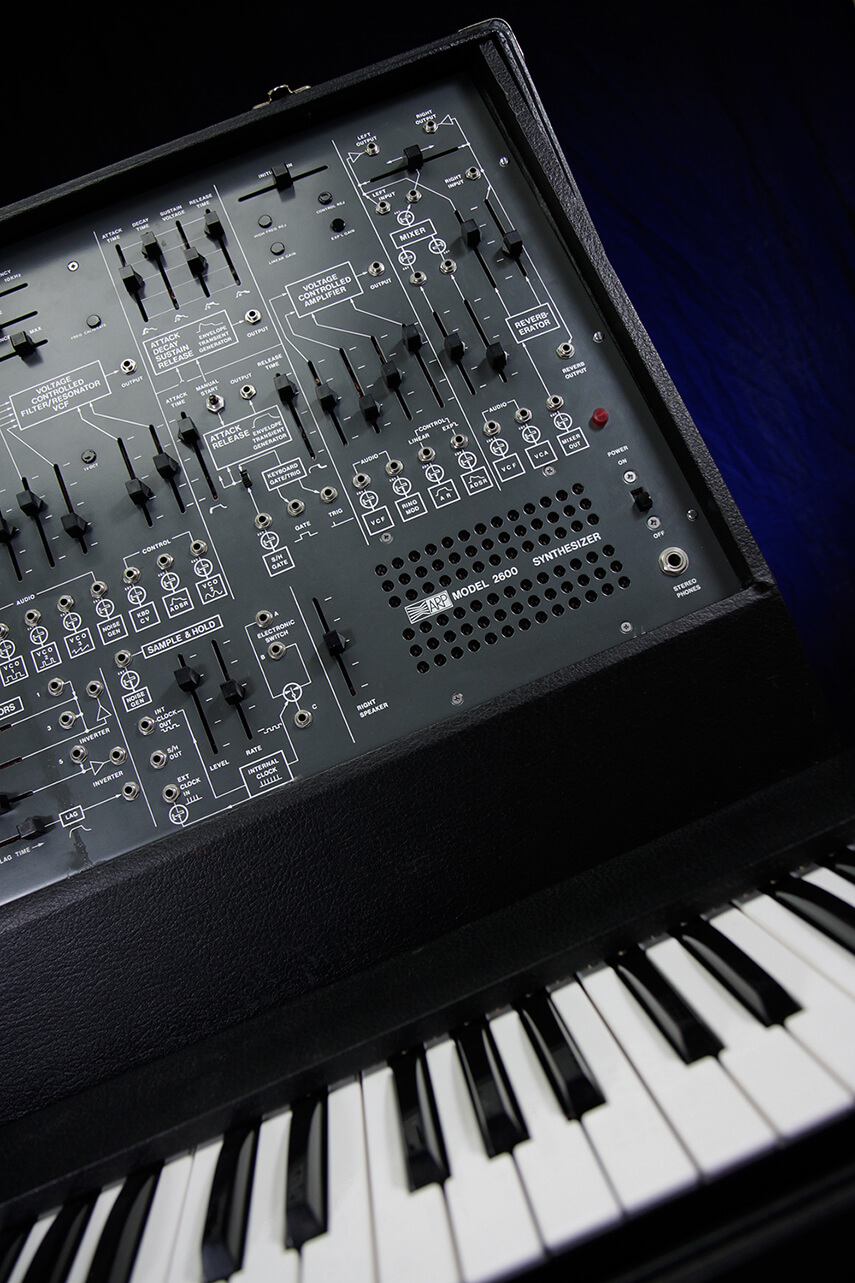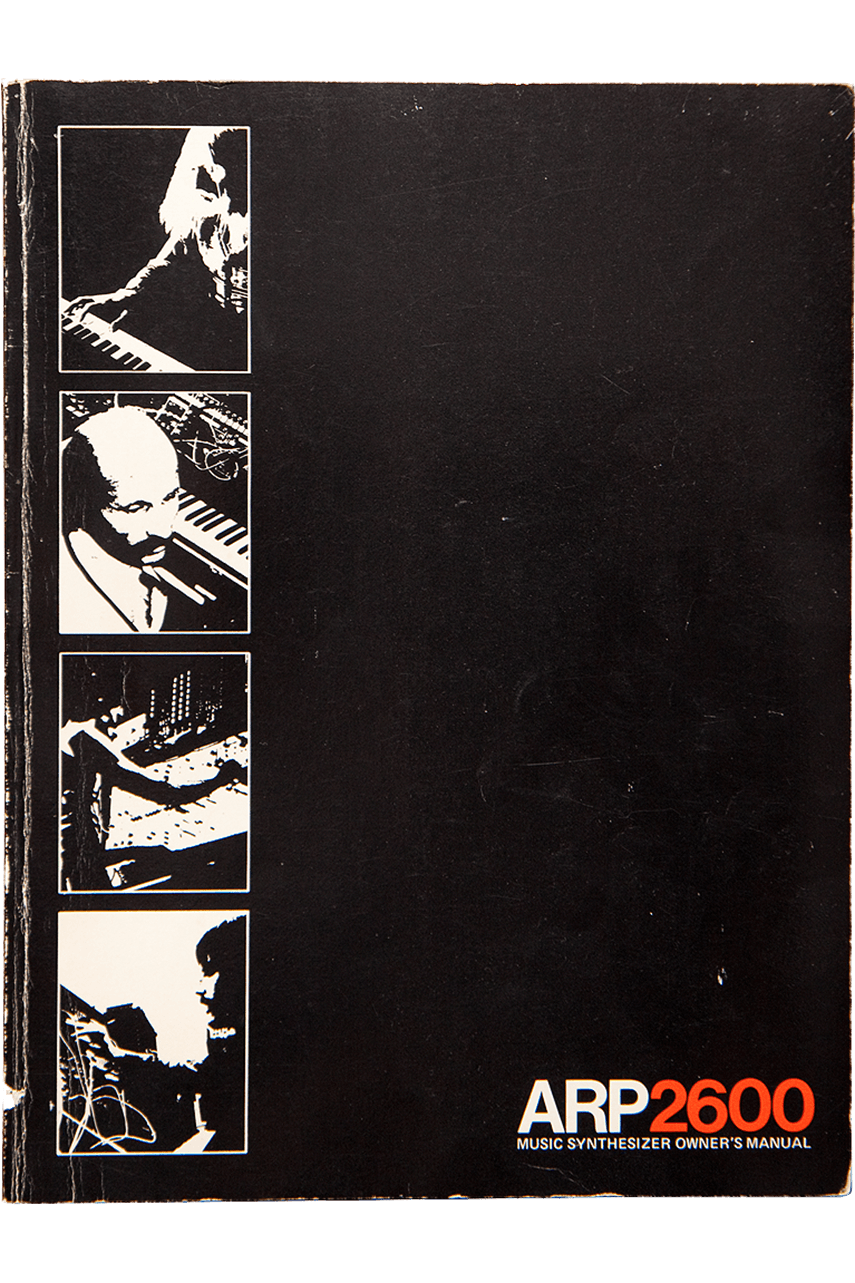 Users include Stevie Wonder (who is known to have complained about its unreliability during the recording of Songs In The Key Of Life), Pete Townsend, Joe Zawinul (who was known to have called ARP asking "How do I turn it off?" – a reference to the VCA Gain slider making a constant noise if turned up), Skywalker Sound (who used it for the R2D2 sound), Underworld, Edgar Winter (who used it on Frankenstein), Tony Banks, Joy Division, Daniel Miller, The Orb, Orbital, Ryuichi Sakamoto, Klaus Schulze, Depeche Mode and many, many more.
We occasionally wonder if these users fretted as to whether theirs had the patent infringing Moog Ladder filter or if their music could have sounded better if they had the Grey Meanie instead of the orange and black version?
We did manage to ask one person in the above list, a certain Mr Rick Smith who used it for that wonderful, resonant, harmonic riff on Underworld's track, Rez. Rick's comment was "Fuck off. As lovely as it is, it's a tool I use to do certain jobs – that's all."
And Finally
If you're looking for a 2600 in the UK today be prepared to pay anything up to £8000 for one in good condition. And then be prepared for someone to say "Yea, but it's not as good as…."