August 4, 2010
by GForce Software
The ARP 2500 was a sublime modular instrument launched in 1970 under the name Tonus Inc.
It was vastly different to anything that had gone before due to dispensing with using patch-cords to make connections between the various modules and, instead, used colour-coded sliders on a 10×10 matrix grid to switch connections.
It was an ingenious solution to the problem of a telephone exchange cluttering the modular's main panel but it also caused some problems in terms of cross-talk. In our experience this isn't nearly as bad as people seem to make out though.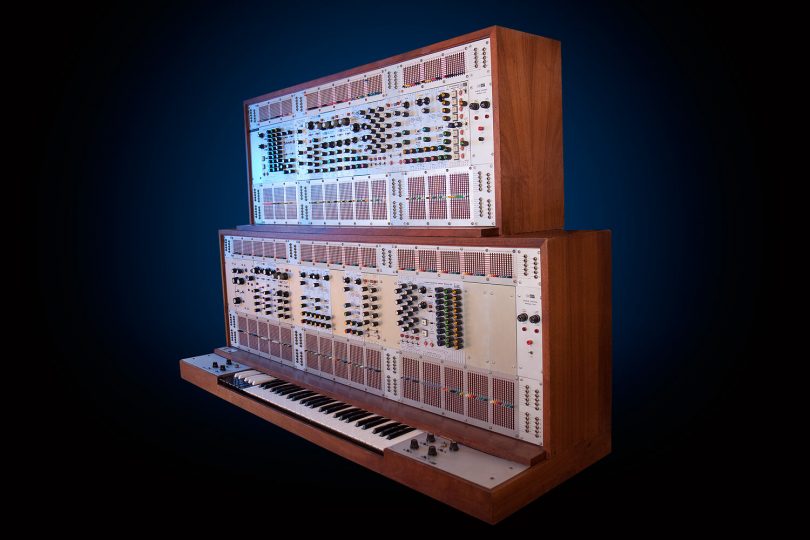 Sadly, ARP 2500s are incredibly rare with only around 100 being manufactured. Also because they were available in custom configurations it's rare to find two identical instruments. There were various modules available:
1002 Power Supply
1003 Dual Envelope Generator
1004 VCO with 5 waveforms, Ranging from 0.03Hz to 16kHz
1004p VCO
1004r VCO
1004s VCO
1005 VCA & Ring Modulator
1006 VCF & VCA
1012 Convenience Module
1016 Dual Noise / Random Voltage Generator
1023 Dual VCO 1026
Preset Voltage Module 1027
Sequential Controller 1028
Sequencer Slave Module 1033
Dual Envelope Generator
1036 Sample & Hold / Random Voltage Generator
1045 Voltage Controlled Voice Module
1046 Quad Envelope Generator
1047 Multimode Filter/Resonator
1050 Sequential Mixer
Depending on the voice options there were a few different keyboards available too:
3001 Keyboard
3002 Keyboard Two Voice
3222 Four Voice
3604 Single Voice
With all these options available, anyone who wanted a multi oscillator, multi filter version could purchase add-on Studio Wing Expansion Cabinets, which, together with the main module made the 2500 a formidable sounding beast with a hefty physical weight to match.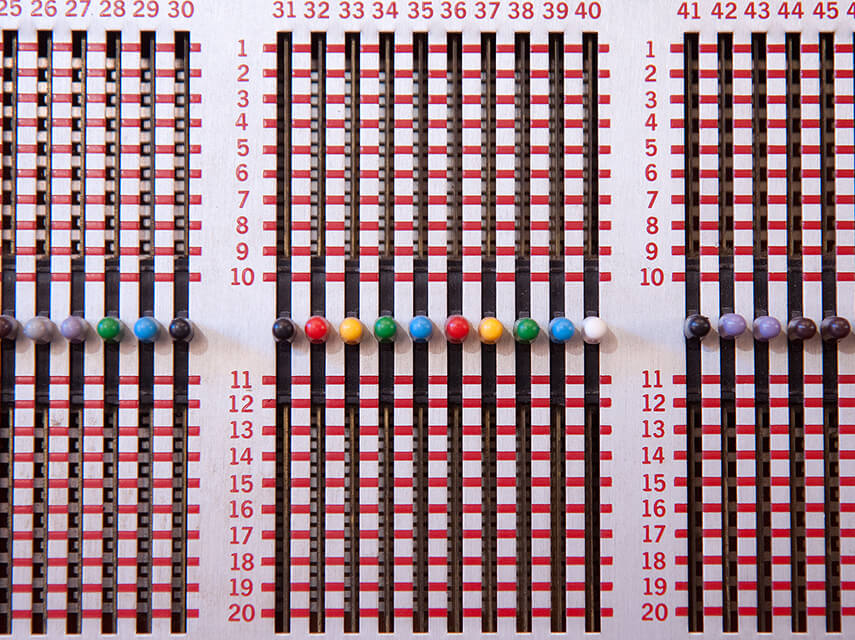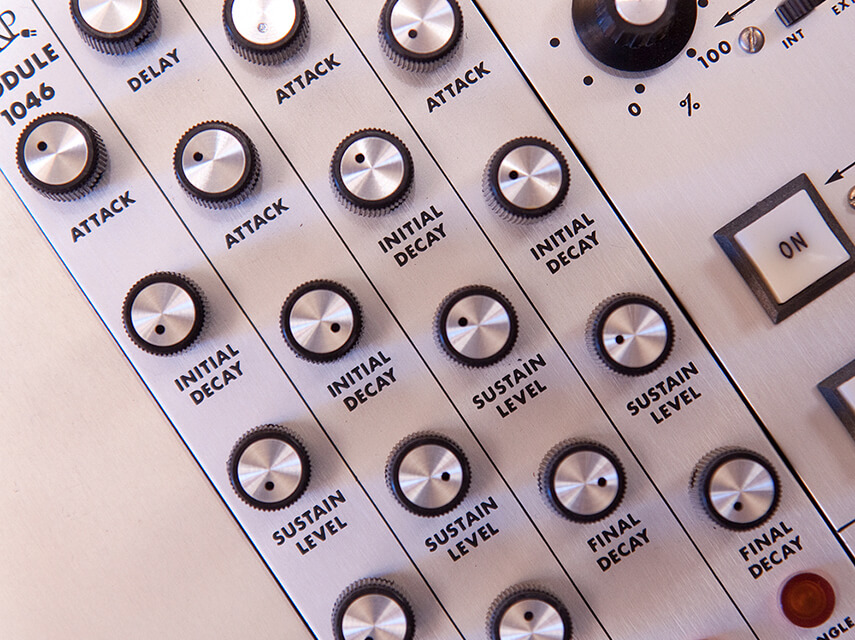 Of course the 2500's big moment in the spotlight was in the film Close Encounters Of The Third Kind where ARP Employee Philip Dodds was used to communicate with the aliens towards the end of the movie. Strangely enough Jerry Goldsmith recently stated that for the recorded studio sound he actually used the ARP 2600.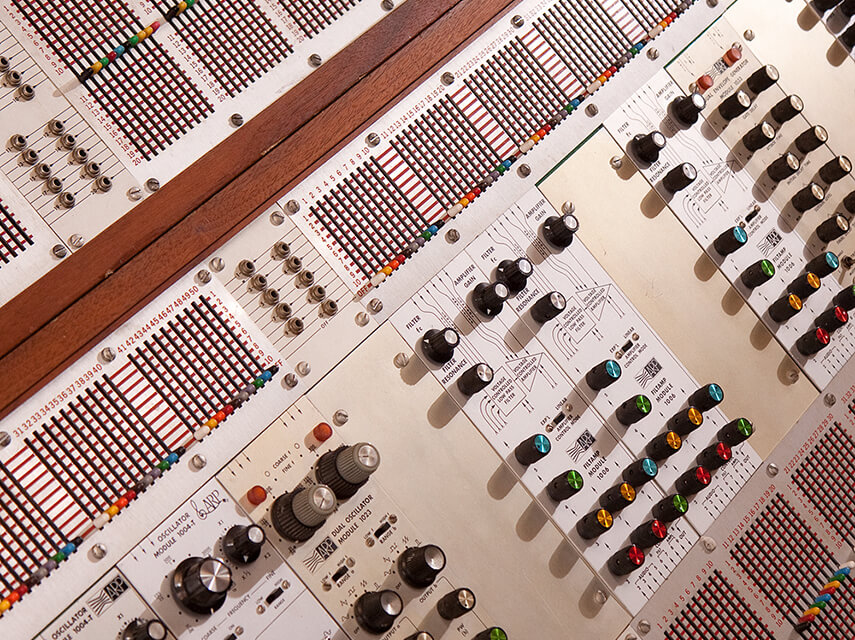 As an aside, while Bob Moog seems to get all the kudos for his Ladder Filter design, it should be acknowledged that Alan Pearlman's oscillator stability exceeded that of Moog's. Both the 2500, 2600, and indeed all the instruments the followed, didn't have anywhere near the same drift as Moog VCOs and were far more resilient to temperature change.
The ARP 2500 was also used by Pete Townsend in the creation of the intro of We Won't Get Fooled Again. There's a great video of Pete recreating this here.
And Finally
Anyone who's vaguely into the 2500 should visit synth repair guru Phil Cirroco's website here.