October 17, 2012
by GForce Software
Initially developed by Opsonar, the same company behind the Optigan, the Orchestron was adopted by ex Moog super salesman David Van Koevering under the company name VaKo and offered to professional musicians in the mid 1970's as a potential alternative to the Mellotron®.
The main advantage was no 8 second note limitation, increased portability due to its smaller size and a quick way of changing sounds. Instead of the sounds being stored on bulky and finite length tapes, as per the Mellotron, Orchestron sounds were stored on celluloid discs in a manner almost identical to that of the Optigan. However, unlike Optigan discs, Orchestron discs contained no chords, effects or rhythmic motifs, only individual notes spread across a 37 note keyboard.
Sounds were stored on celluloid discs, almost identical to the Optigan.
Each disc contained a single sound and the initial library consisted of Cello, Choir, Flute, French Horn, Hammond B3, Pipe Organ, Saxophone & Violin.
These sounds could best be described as lo-fi – perhaps slightly higher in quality to the Optigan but not in any hugely discernible way. It's rumored that some of the Orchestron sounds actually came from original Optigan master recordings. Additionally, some were created by Paul Beaver – one half of pioneering synth duo Beaver and Krause.
Despite their Lo-fi glory, the Orchestron sounds have a genuine charm and ciné-like quality that really hits home when used in conjunction with more high fidelity sounds. Even a mere whisper of a Orchestron Choir or Strings on a contemporary track will evoke the grainy quality of days gone by and it's for this reason that we fell in love with the instrument years ago.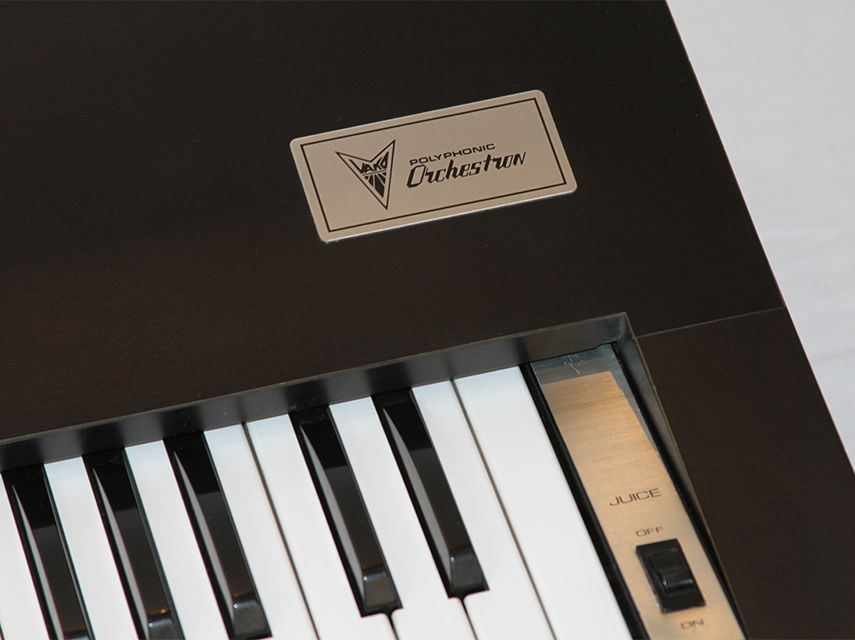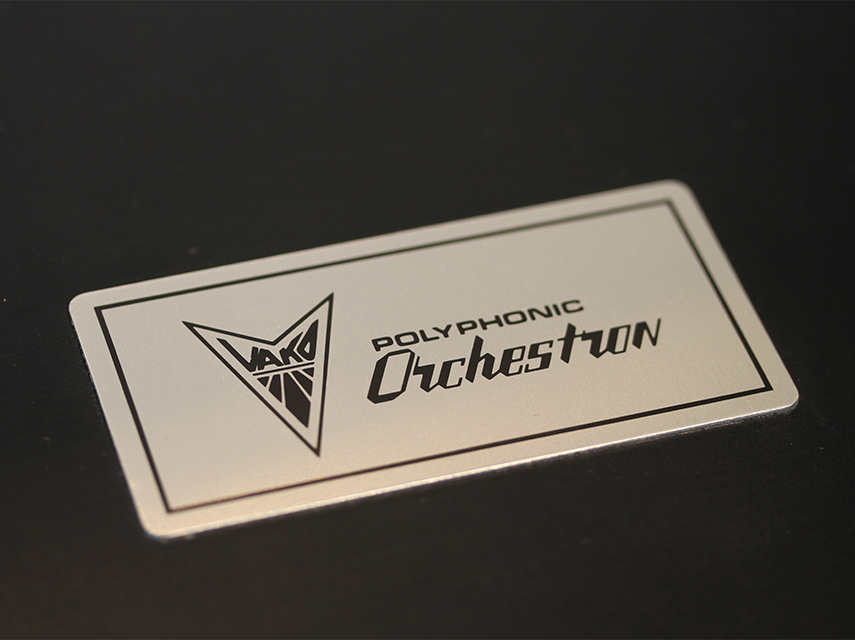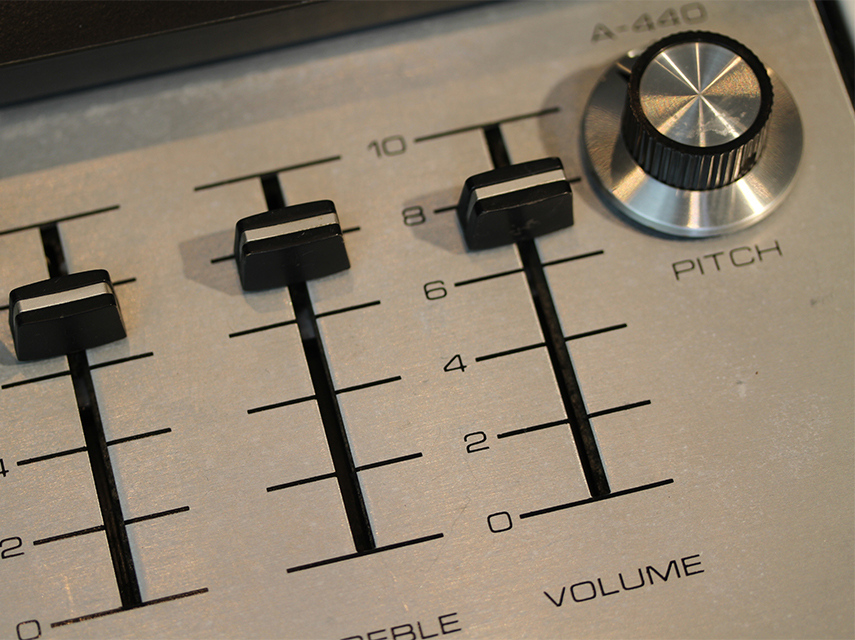 There were several models produced before the company folded only a few years after the Orchestron debuted and it was used by a wealth of diverse artists from Yes to Kraftwerk. The latter used an Orchestron Model A on Radioactivity and Trans Europe Express and its successor, the Model B, was used by Patrick Moraz on his album, Story Of I. Later, Vako made him a custom three manual monster which he toured with Yes but sadly this model seems to have completely vanished over the ensuing years.
And Finally
The total amount of Orchestron models manufactured is estimated as being between 50 and 100, with the number of surviving thought to be somewhere around 40.