June 3, 2016
by GForce Software
The Korg 800DV or 'Maxikorg' was released in 1975 and was essentially two Minikorg's in a single case.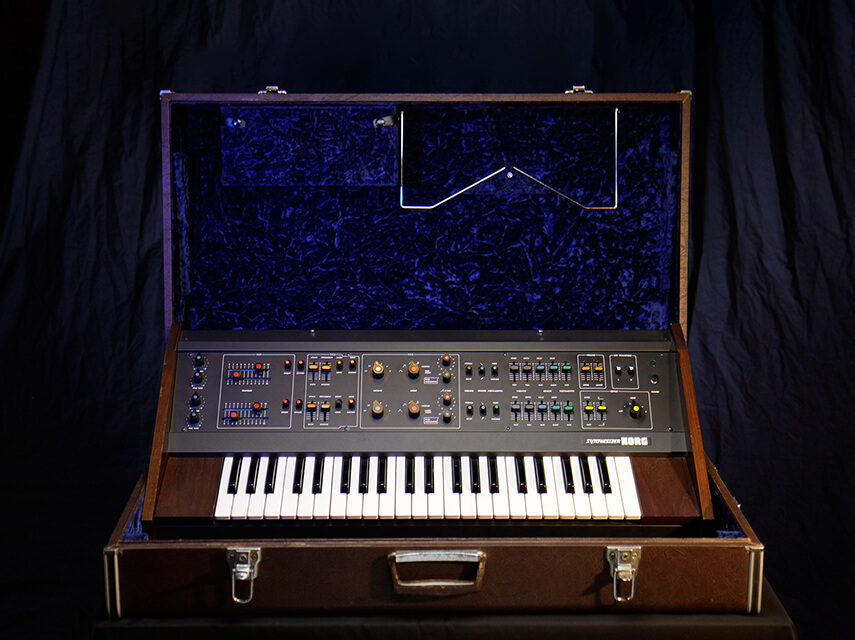 The Minikorg had already made its mark with a variety of good musicians and here in the UK, you could get one on 'easy weekly payments' thanks to your Mum's Littlewoods or Kays catalogue.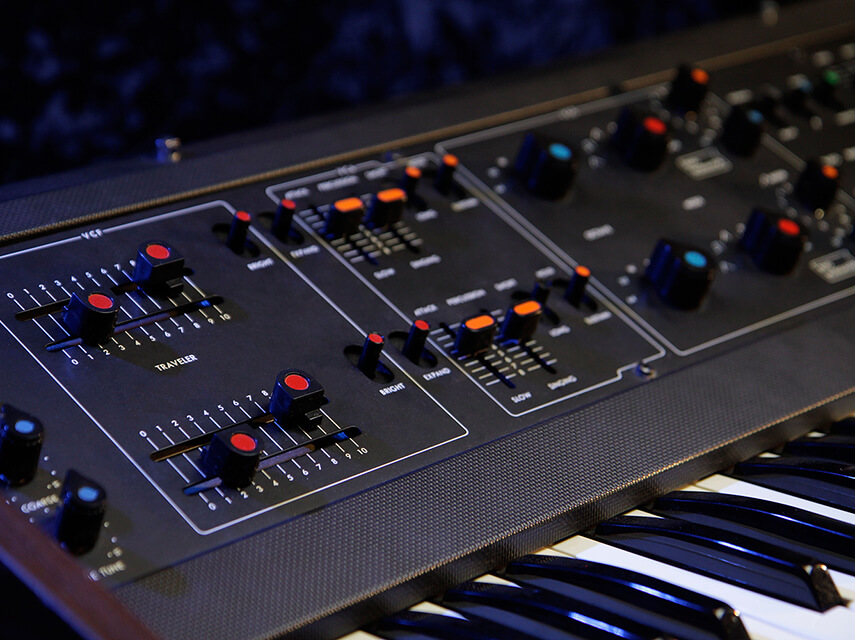 Despite its lack of CV interface, the 800DV was a proper 'pro' featured synth that was only sold via music stores and at a fraction under £900 it was beyond the reach of a teenager back then and it was several years later when we bought a pristine example and discovered just what we'd been missing in the years in between.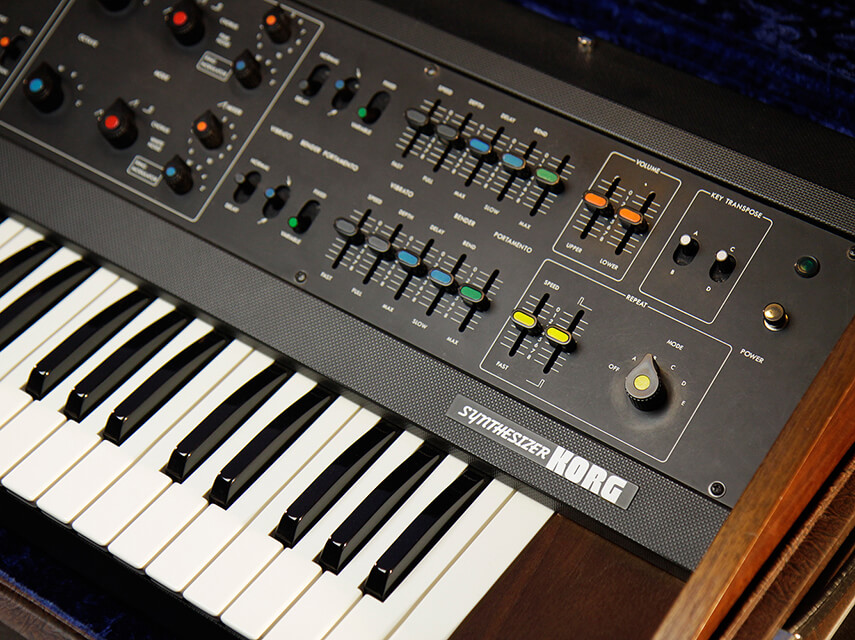 Via a wealth of key triggering modes it can be monophonic, genuinely duophonic (as opposed to the ARP Odyssey's one note per VCO duophony) or to can mimic the Roland LA synthesis method of an attack partial followed by a different sustain sound. In short, the 800DV has heaps of character and is capable of a huge range of tones. However, rather than reading our opinion of it, have a look and listen to the following video and hopefully all will be revealed.